My Resume
Your Information Technology Professional
Daniel is an Information Technology professional with an entrepreneurial spirit who creates accessible, secure, and easy to use websites, writes safe, efficient, and self-documenting code and enjoys listening to all sorts of music and occasionally playing the piano. Since his beginning in 1998, Daniel continues creating efficient and user-friendly environments, reacting quickly and logically to support requests, and handling all issues urgently until resolved; Daniel is your IT guy.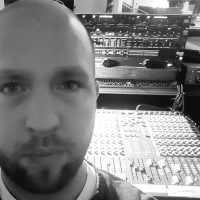 Dan continues to study many areas including business management, electrical engineering, and other interests.
Continuing Education, Enhance both product and administrative knowledge of the entire Microsoft network of applications.
Helped support the network infrastructure and hardware of the High School while a student.